Applications open for Tuia mentorship programme
November 10, 2022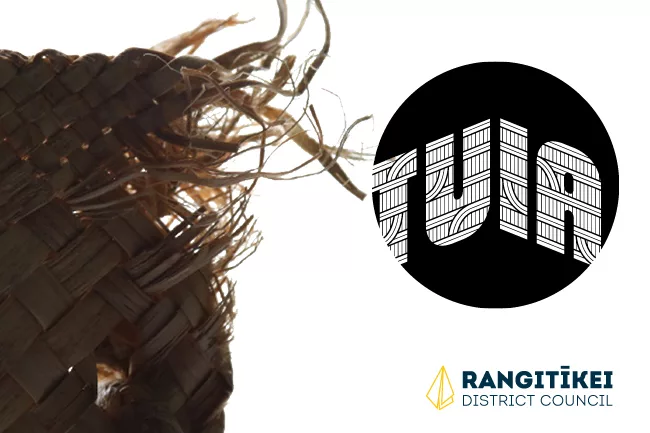 Are you looking for an opportunity to make a real difference in your community?
If you have Māori whakapapa, live in the Rangitīkei district, and are aged between 18-25 years old - apply to be one of our Tuia representatives for 2023!
As part of your journey as a Tuia representative, you will have the opportunity to experience local government, raise the profile of Māori in local government, build your CV, travel around the country for wānanga, meet and expand your networks, as well as undertake a 100-hour community contribution project in your community.
If you're ready to become a young person of influence in your community and to develop your understanding of the role council plays in the development of your community - apply to be our Tuia representative today!
To apply, or for more information about the programme, please email info@rangitikei.govt.nz.