Marton Parking Warden Impersonator
November 17, 2022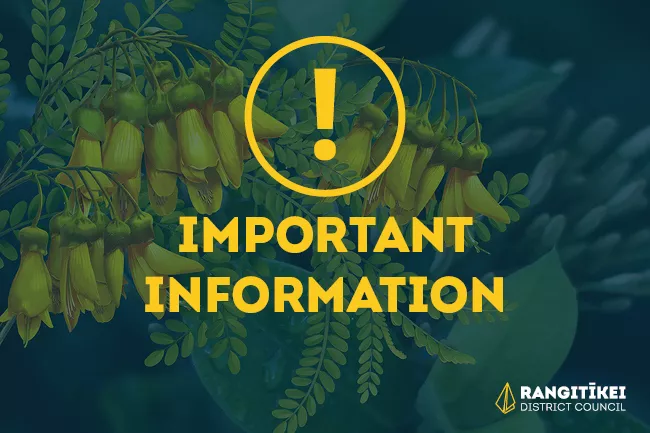 Important Information
Council staff have been advised that there is someone impersonating a parking warden in Marton's town centre.
We would like to clarify that we do not have any parking enforcement officers on duty today and we have advised the police of this matter.
If you do see someone handing out parking tickets or if you have received a parking ticket in Marton today please make sure to report this to the Marton police station on 06 327 6555. We would also appreciate it if you could notify Council on 06 327 0099.
It is important to note that while council does have the ability to issue parking tickets, we do not proactively monitor parking spaces with time limits.
If you were to receive a legitimate parking infringement notice from Council, it would include all necessary legal information including how to pay and how to dispute your ticket. If you have received an infringement notice recently and you are not sure of its legitimacy, you can check by calling Council on 06 327 0099 or by emailing info@rangitikei.govt.nz.