Update on building inspections in Rangitīkei
October 10, 2022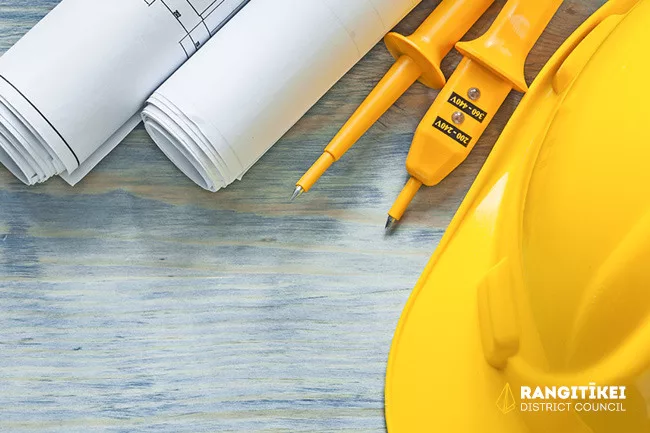 Due to a significant increase in demand, there is a delay in building inspections across the country.

Within Rangitīkei, we have seen a significant increase in new homes being built (which require between 8 - 12 inspections), compared to other buildings which require less inspections (i.e a Pole Shed which requires 1 - 2 inspections).

Adding to the pressure on our inspection team is the nationwide shortage of qualified building inspectors which have made it difficult to recruit a third qualified building control officer to our team.
As a way around this, we have employed two cadets who will become qualified officers within the next three to six months for R1 buildings (80 to 90 % of all consents). At this point we will have four full-time building control officers, with three out conducting inspections and one processing consents in the office.
We know these delays are frustrating and there are some things builders can do to help us streamline the process:
If you can, please book your inspections in advance
If you are not going to be ready for your inspection by your booking date, please reschedule your inspection so we can give the appointment to someone else on our waiting list.
We are seeing a large number of failed inspections which in turn add pressure on to the system. Please do what you can to ensure you are ready for your inspection.