Maintenance and Renovation Technician Vacancy
$31.00 - $36.50 per hour
September 14, 2023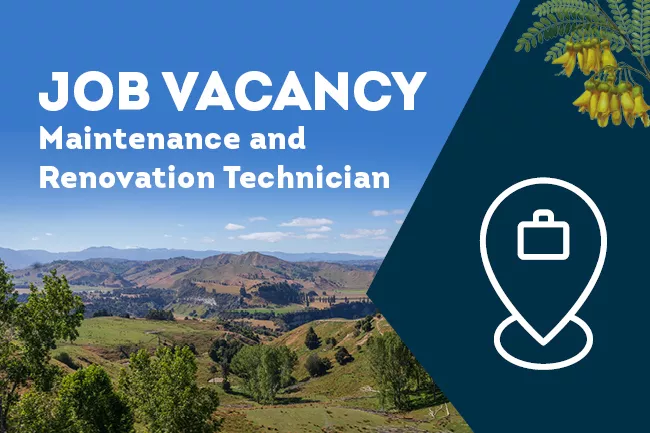 We are looking for someone who is self-motivated, hands on and has experience in the building industry! No two days are the same, with jobs ranging from installing new kitchens, to hanging whiteboards in offices, and everything in between.
See our Current Vacancies for a copy of the Job description, and to apply online.
We understand some jobseekers choose not to apply if a role isn't a 100% match. We'd encourage you to apply anyway. If this role isn't quite right, something else might be.

The closing date for this role is 5.00 pm on Sunday 1 October 2023, however applications will be reviewed and processed as they come in, so get in early!