Marton Drinking Water Update
January 24, 2023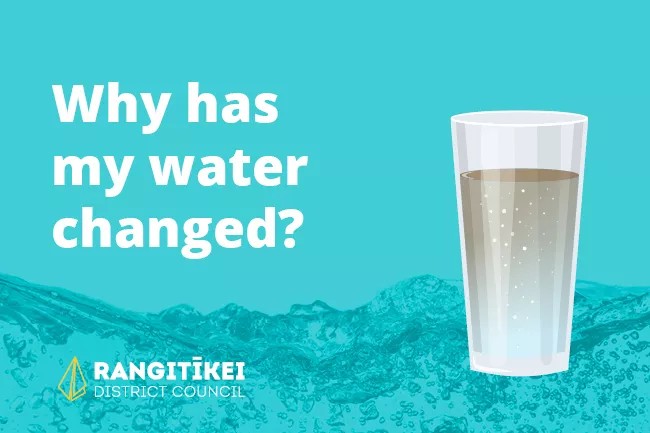 Has your water started to change colour or taste?
It's summer and the water consumption in Marton is high. This means that the water levels in the Marton Dams are dropping and we experience algae blooms, and, for some residents - the drinking water has changed.
While the treated drinking water that comes from the dam is completely safe to drink, we know that it can look, taste and smell a little unpleasant.
We're currently working on plans to ensure that everyone in our District has access to consistent, high quality drinking water. This includes the drilling of a new bore hole (work that is now underway), as well as designing and refurbishing the water treatment plant. This project is the foundation of our Marton Water Supply Strategy which you can read more about below.
In the meantime, if you would like alternative drinking water, you can access free filtered water year-round from the Marton RSA and Citizens Memorial Hall.
If you are experiencing water changes, we would like to hear from you. Please call 0800 422 522 or fill out a Request-It form to report any changes in your area.
More information can be found on our website here.