Nominations are now open for Creative Communities Scheme Assessors
March 06, 2023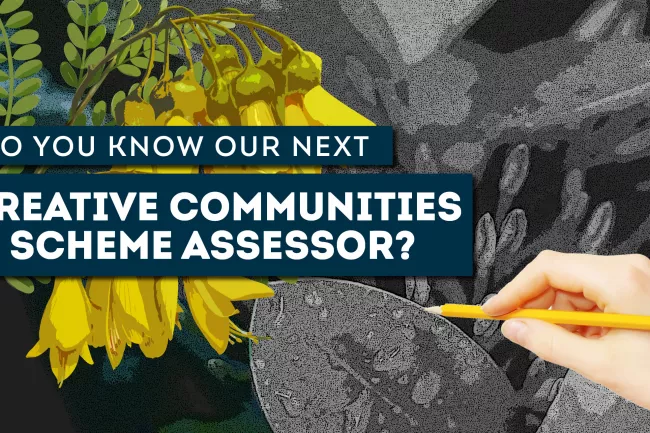 Nominations are now open for Creative Communities Scheme Assessors!
This important committee plays a crucial role in supporting local arts activities by assessing funding applications and promoting the scheme to the Rangitīkei community.
We're looking for individuals in Rangitīkei with a deep appreciation for the arts and a strong desire to support our community's creative endeavours to join the committee as assessors. The Creative Communities Scheme supports a wide range of projects including crafts, dance, literature, Māori art, music, and visual arts, and assessors can be appointed or elected for a term of up to three years, serving a maximum of two consecutive terms.
Nomination forms are available at Te Matapihi, Taihape Information Centre, Marton Library, and the Rangitīkei District Council Marton High Street Office. Completed forms can be returned to any of these locations or sent to Kezia Spence at Council Office, 46 High Street, Marton.
Don't miss your chance to make a difference in the Rangitīkei arts community – nominations close on Friday, March 31, 2023. Apply today!