Three Water Reform Update
February 23, 2023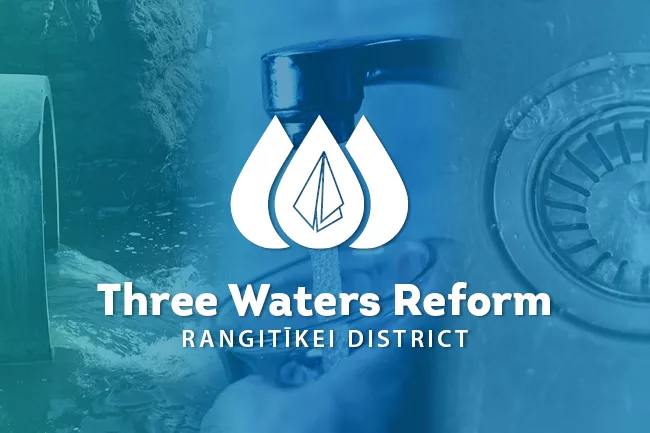 Earlier this month, Mayor Andy Watson joined the Mayor's Consensus on Three Waters Reform, a group of Mayors from around the country, including Mayor Helen Warboys (Manawatū District Council), and Mayor Dan Gordon (Waimakariri District Council).
Mayors Warboys and Gordon wrote to the Prime Minister and the new Minister of Local Government requesting to meet to discuss how the group can work together to pivot the Three Waters Reform so that it meets Central Government objectives, while preserving community ownership and voice.
You can read the full letter here.
For more information visit Three Waters Reform .