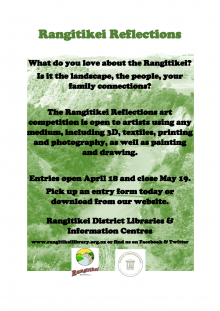 What do you love about the Rangitikei? Is it the landscape, the people, your family connections? Entries open April 18th and close May 19th. Read More...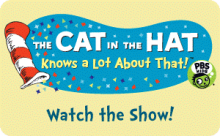 Dr Seuss Craft & Stories
Tuesday & Thursday 1st week
Wednesday & Friday 2nd week
10.00 am – 11.30 am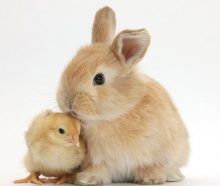 The Bulls and Marton Libraries will be closed from Friday 14 April until Monday 17 April inclusive, normal hours resume on Tuesday 18 April and closed on Anzac day Tuesday 25 April. We Read More...