Animal Control
Rangitikei District Council's Animal Control is responsible for ensuring that animals are looked after in an humane manner and are not menacing or a nuisance to the public. We are also really keen to work with you to address any problems or concerns you may have.
For all animal control enquiries or complaints, please contact Animal Control on 0800 422 522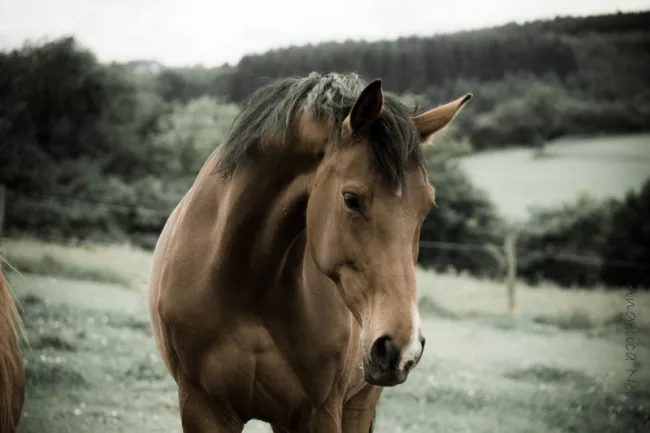 Total confidentiality is guaranteed when contacting the Council and reporting a complaint.
The Council's Animal Control Unit operates a 24 hour, 7 days a week service.
We will respond to call outs on matters associated with control of dogs and animals. We are especially responsive to roaming stock and attacks or threatening behaviour from dogs; in these situations, we will respond as quickly as possible to eliminate the risk.
Want help? Just ask us
Our team will work with you to address any concerns you may have about your own, or someone else's animal.
Email us : info@rangitikei.govt.nz or call us 0800 422 522.