Earthquake 14th November 2016
November 14, 2016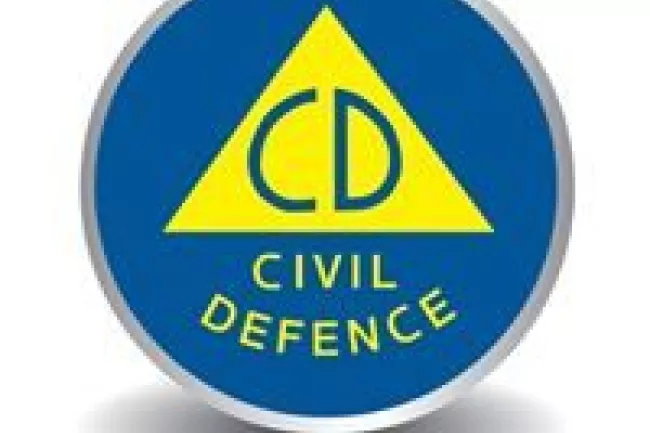 Note: This Public Notice is out of date, and is retained for archival purposes only.
No major issues have been identified in Rangitikei following last nights earthquake. Council Staff have assessed roads and infrastructure this morning no issues have arisen. The Marton Swim Centre is now open.
This is earthquake has given us a timely reminder - we should always be prepared. There is excellent information put out by national Civil Defence which is worth reading Helpful Resources.
For all up to date information visit Civil Defence Manawatu/Wanganui Facebook