Earthquake-Prone Buildings
December 05, 2017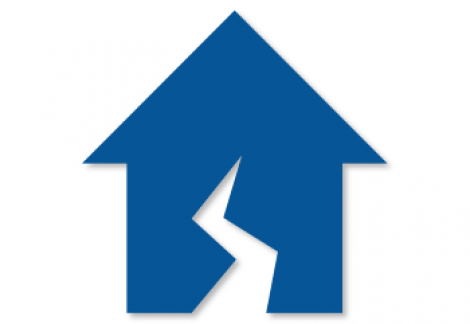 Council adopts no priority areas
Earthquake-prone building owners in CBD areas will have the longest time possible to strengthen their buildings. The system for identifying and managing earthquake-prone buildings changed on 1 July 2017.
Under the new system Council was required to consult with the community on areas where the strengthening of earthquake-prone buildings should occur faster (in half the time) due to their location in areas where there are high numbers of people or traffic – 'priority areas'.

Council undertook consultation with the community during October 2017, with proposed priority areas in Bulls, Marton, Hunterville and Taihape. However, following feedback from the community Council decided to adopt 'no priority areas'. This means that Council will have 5 years to identify potentially earthquake-prone buildings and building owners will have 15 years to strengthen buildings after being issued an earthquake-prone building notice.

Buildings (such as medical centres, police stations and schools) will still be considered as priority (and have reduced timeframes) under section 133AE of the Building (Earthquake-prone Buildings) Amendment Act.