Marton Rail Hub Comprehensive Development Plan Report Shared
November 15, 2021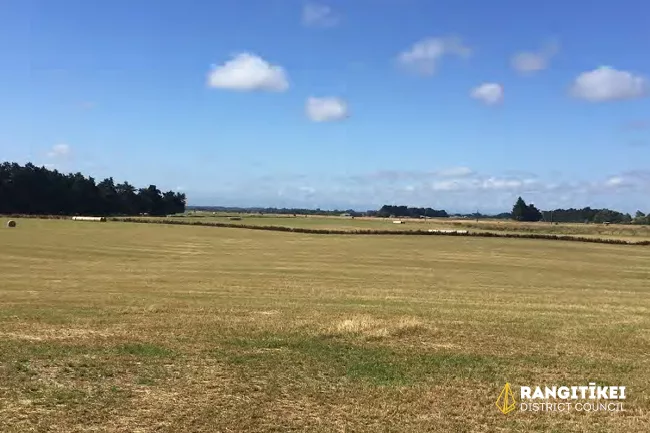 We are pleased to share the Comprehensive Development Plan (CDP) Framework Report produced for the proposed Marton Rail Hub.
The purpose of this CDP is to facilitate establishment of the new development.
This report is currently split into:
Part A: Plan Change Appeal Supporting Information

Part B: The CDP Framework is intended to assist resource consent applications.

The Framework Report is intended to provide clarity for applicants seeking to establish industrial activities at the CDP site. Such applications will need to maintain this baseline environment or demonstrate that potential effects are well researched and potential adverse effects will be mitigated or avoided as far as practicable.

See our Marton Rail Hub Project to view the Comprehensive Development Plan.
For more information contact the Senior Project Manager: Jess McIlroy