Surveying begins for Marton Rail Hub
September 23, 2021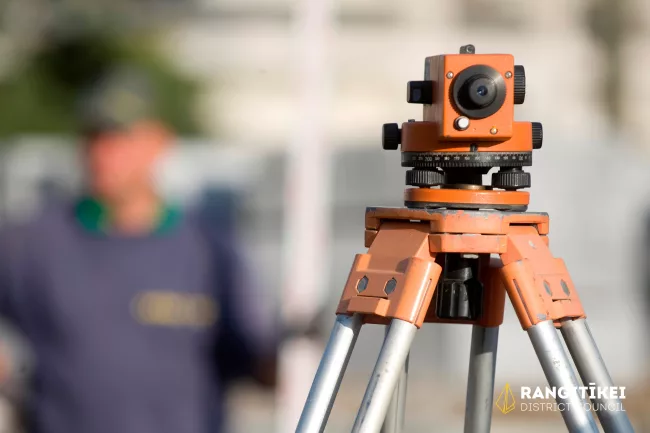 The Marton Rail Hub work is progressing with surveyors starting next week.
From Monday 27 September, surveyors will be working on Makirikiri Road and Wings Line, undertaking surveying work that will support the detailed design of the Marton Rail Hub development.
Please take care in these two areas while work is under taken.
For more information contact the Senior Project Manager: Jess McIlroy. 0800 422 522 or jess.mcilroy@rangitikei.govt.nz
---