Te Wiki o Te Reo Maori 2022
September 12, 2022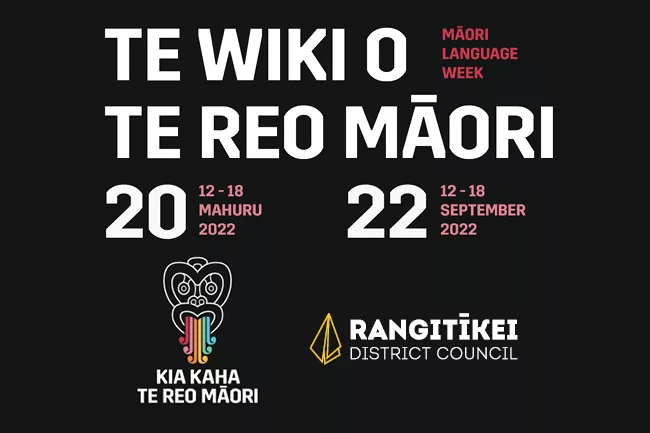 Nau mai ki te Wiki o Te Reo Māori!
We're proud to tautoko this very special Te Wiki o Te Reo Māori, marking 50 years since the Māori Language Petition was presented to Parliament. This petition kickstarted the Māori language movement, asking for active recognition of te reo Māori in Aotearoa New Zealand, and for the language to be taught in schools.
Kia kaha te reo Māori!
See more about how you can get involved at ReoMāori.co.nz