Freedom Camping
Freedom camping is regulated by the Freedom Camping Act 2011.
This Act states that freedom camping is permitted in any local authority area unless it is restrict by a bylaw. Local authority area is any land which is managed by Council.
The Rangitikei District Council does not have a bylaw relating to freedom camping but asks that you be aware of your surroundings, other people, litter, and comply with other bylaws and laws.
Freedom camping is also permitted on conservation land, unless is restricted by a freedom camping notice or governed by the Conservation Act (Administered by the Department of Conservation). For land which is managed by Council, people can effectively freedom camp wherever they like.
Rangitikei is a Motorhome Friendly District that has a relationship with the NZMCA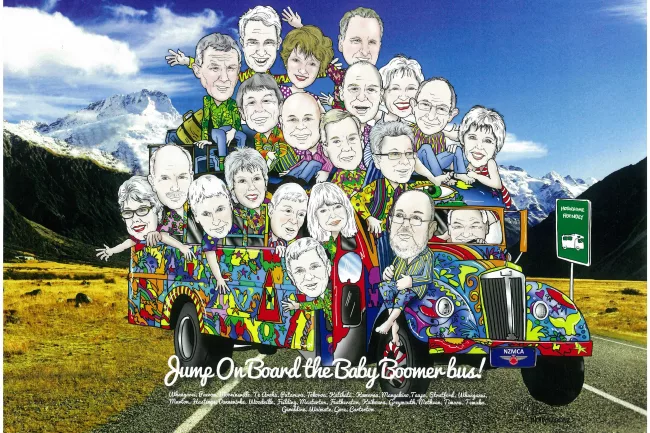 NZMCA