Liquor Ban Areas
It is prohibited to consume alcohol in public areas in any of the Liquor Ban Areas. Members of the public are still able to transport or carry unopened containers of alcohol through the area, but not allowed to drink, hold, or store liquor in any liquor ban area.
The liquor bans are in effect at all times.
All prohibited areas are shown as shaded in red on maps.
For more detail see Liquor Control in a Public Place Bylaw 2010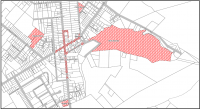 Bulls Liquor Control Areas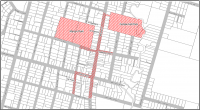 Marton Liquor Control Areas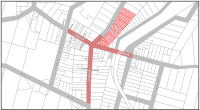 Hunterville Liquor Control Areas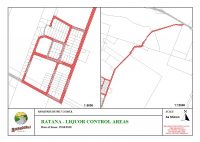 Ratana Liquor Control Areas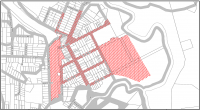 Taihape Liquor Control Areas