Swimming Pools
There are Council-operated swimming pools in Marton and Taihape. Have a look at the Marton and Taihape website pages for information about opening hours and prices. Both have very active facebook pages and is a great way to stay in touch and see what's going on.
There is a community-run pool in Hunterville open during the summer months.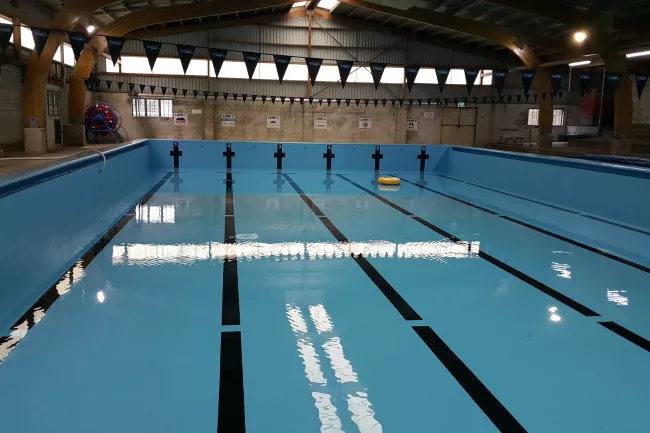 pool
Over 65 and have a "green prescription" from your GP?
The overwhelming success of the Over 65 Green Prescription free entry to Marton Swimming Pool has now been extended to Taihape Swim Centre for the 2018/2019 season.
Over 65's with a Green Prescription from their GP can swim for 3 months free at either pool. After that 3 months they can buy a heavily discounted swim card for the remainder of the season.
Sport Whanganui's Deb Byers said more than 60,000 kiwis nationwide have been given a Green Prescription by their doctors to increase their physical activity and improve their overall health and lifestyle.