Visitor & Information Centres
The Rangitīkei Information Centres are strategically placed in Bulls, Marton and Taihape and offer a wide range of information and services to both visitors and locals alike, including local and regional information, rail/coach/ferry bookings, souvenirs, accommodation bookings, attraction and activity bookings, fax services, internet, maps and public toilets.
Bulls and Taihape Information Centres are open daily (except Christmas Day) from 9am to 5pm.
Marton Information Centre is not open on Sundays or Statutory Holidays.
Please Note: The district libraries (Bulls, Marton and Taihape) have PCs available for use, including internet access. For library information please see the Libraries Page.
Bulls Information Centre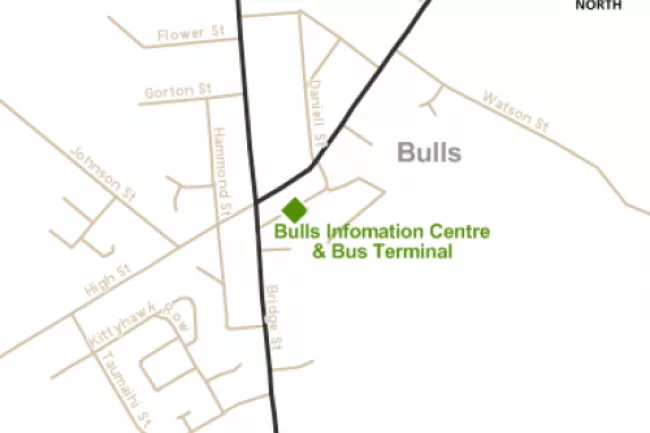 Marton Information Centre and Library
Location: Marton Library, 31 High Street, Marton
Phone: 06 327 0080
Fax: 06 327 7436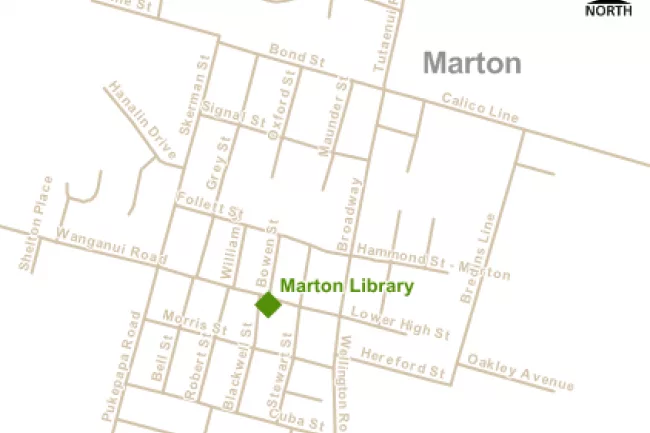 Taihape Information Centre
102 Hautapu Street, Taihape (Temporary location)
Phone: 06 388 0604
Fax: 06 388 1919
Opening hours: 9am - 5pm every day, except Christmas day.