Update from Mayor Andy on Three Waters Reform
November 04, 2022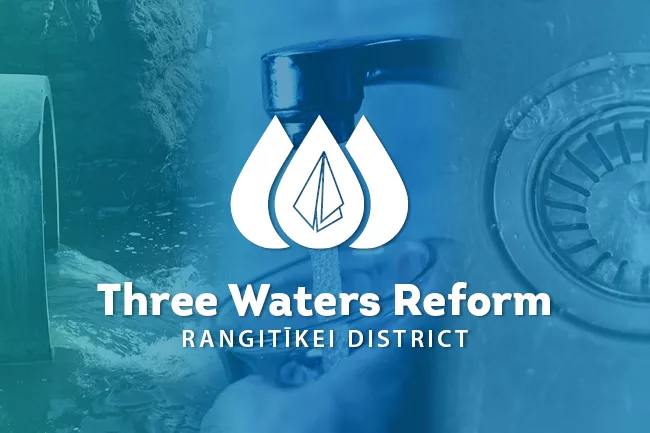 "Over the last couple of days the Mayors of Auckland and Christchurch have put a position paper to the Government supporting the need for a pause in the Three Waters Reform and the need for an alternate regional model. While we've made our position clear on the Three Waters Reform, I wanted to take this opportunity to share my thoughts on the position paper.
Firstly, these concepts put forward in the position paper are not new. There have been a number of Councils, including our own, saying that the Government needs to pause and to look at how we regionally connect. We, as a Council, fully support this.
The telling factor here will be the scale, Christchurch and Auckland are two of our biggest cities and their voices carry a lot of weight back to the Government. However, one of the concerns we hold about the proposed Three Waters reform is the lack of detail and consultation; and at this stage the regional model proposed by the position paper is a two-pager which will require time to develop.
Finally, in considering how a regional model would work within the Horizons region, we feel we are very well connected with local authority shared services and relationships between Councils in the Three Waters space. However, our region is huge and what may be suitable for some communities may not work as well for others - we would still need to work through how this would be addressed.
We will be asking Councillors to consider how we respond to this position paper, and will update the community as soon as we can.
For more information on Council's position and concerns on the Three Waters Reform, please see here: Three Waters Reform
For more information about the position paper put forward by the Mayors of Auckland and Christchurch, please see here: Media Release