Communications Manager
March 14, 2023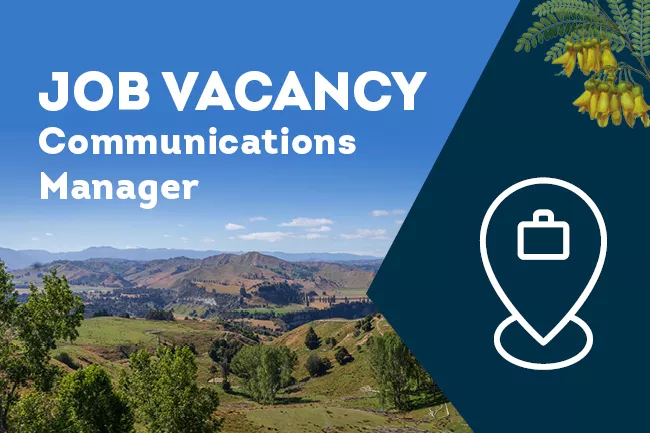 We are on the lookout for a Communications Manager to lead us into the future. We understand that the world is changing, and our communities need more from Council. We want to proactively address community needs, engage on important decisions, inform our staff and respond when things go wrong.
This position will be responsible for leading the communications functions of our Council. This includes; managing communications workflow, managing relationships with other staff and elected members, creating and implementing high-level communications strategies, responding to risks and managing projects to deliver key information to our community, the media and other stakeholders.
If you're interested in joining a great team in a forward-thinking organisation, and being part of a team that's committed to excellence, apply now!
See our Current Vacancies for a copy of the Job description, and to apply online.
The closing date for this role is 5.00 pm on Sunday 26 March 2023.