Get Ready For Winter
May 05, 2023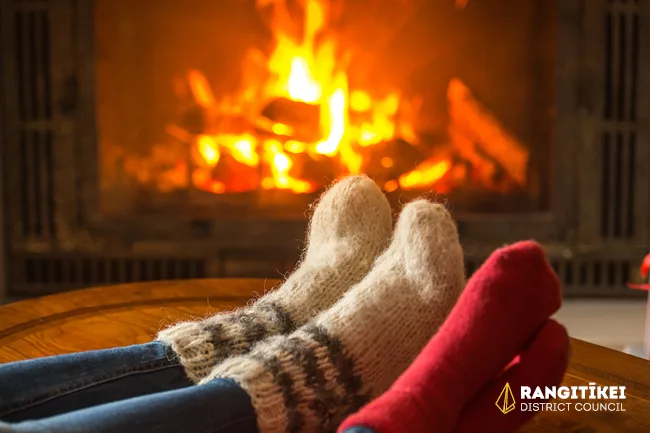 Are you ready for winter?
With the weather getting cooler and the nights getting longer, it's a good time to make sure your home is ready for winter.
Here are some helpful tips:
Clean your gutters of any Autumn leaves. When your gutters back up, they overflow, and when they overflow, that water runs down your home, speeding up the deterioration of your exterior.
Have your fireplace cleaned and inspected before you start having fires in the next couple of months.
Check that the fireplace is safe to use, and if any there are any maintenance problems that need fixing.
If your woodfire needs replacing remember this requires a Building Consent.
For information on this is available visit Woodburners.
Check all your smoke detectors to make sure they are working and that they have good batteries.
Ensure your Heat Pump is in good condition by changing its filter.
Stay warm and cosy this winter!
---
Handy links