Ingle Walkway Closed
May 24, 2023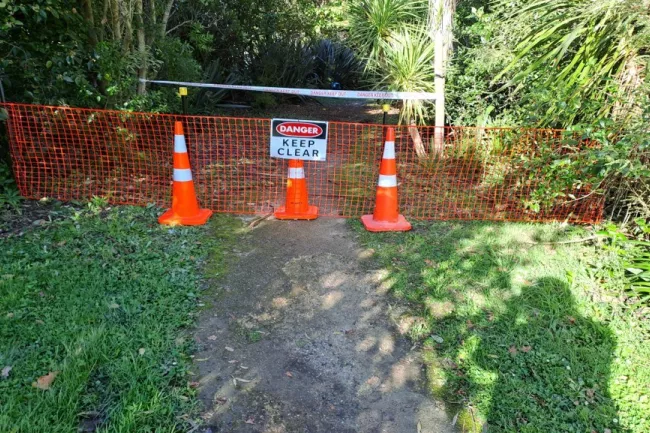 The Ingle walkway connecting Milne Street to Armagh Terrace, Marton is closed due to damage incurred during the 20th May storm.

One of the bridges has completely dislodged and some areas of walkway require repair.
Replacing the bridge will not be straight forward and we envisage the walkway will remain closed for the next six – eight weeks.
Thank you in advance for your patience.