Public consultation for the Proposed Annual Plan is now open
March 23, 2023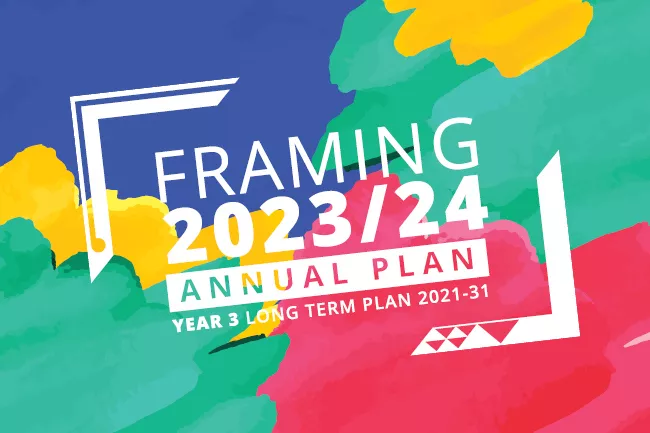 Public consultation for the Proposed Annual Plan is now open and we want to hear from you!
Our Consultation Document provides the chance to have your say on the work we are planning and share your ideas on other changes you would like to see.This year we are seeking your feedback on three key choices:
The future of the Taihape Town Hall/Civic Centre
The Marton Civic Centre
A new pathway along Calico Line, from Nga Tawa Road to Marton
The Proposed Annual Plan also outlines our projected average rate increase for 2023/24.We want to hear feedback from people of all ages and ethnicities, from townships and rural communities, right across the District. Help shape our district's future. Have your say by 5pm Tuesday 25th April 2023. To find more information about the Consultation Document and Proposed Annual Plan, you can:
Visit our website: www.rangitikei.govt.nz
Contact our Council staff by calling 0800 422 522 or contact an Elected Member.
Email us at info@rangitikei.govt.nz
Attend one of our community consultation sessions throughout the District.
For full details please check our website.
---
Projected Rates for 2023/24
To view what your projected rate increase is likely to be enter your details into Council's Rates Calculator and chose the "Next Rating Year (2023/2024)" option: